Fabian Puente was our very 1st Art of Austin artist! He set the bar! Get to know him and his work!
---
The Art of Bridge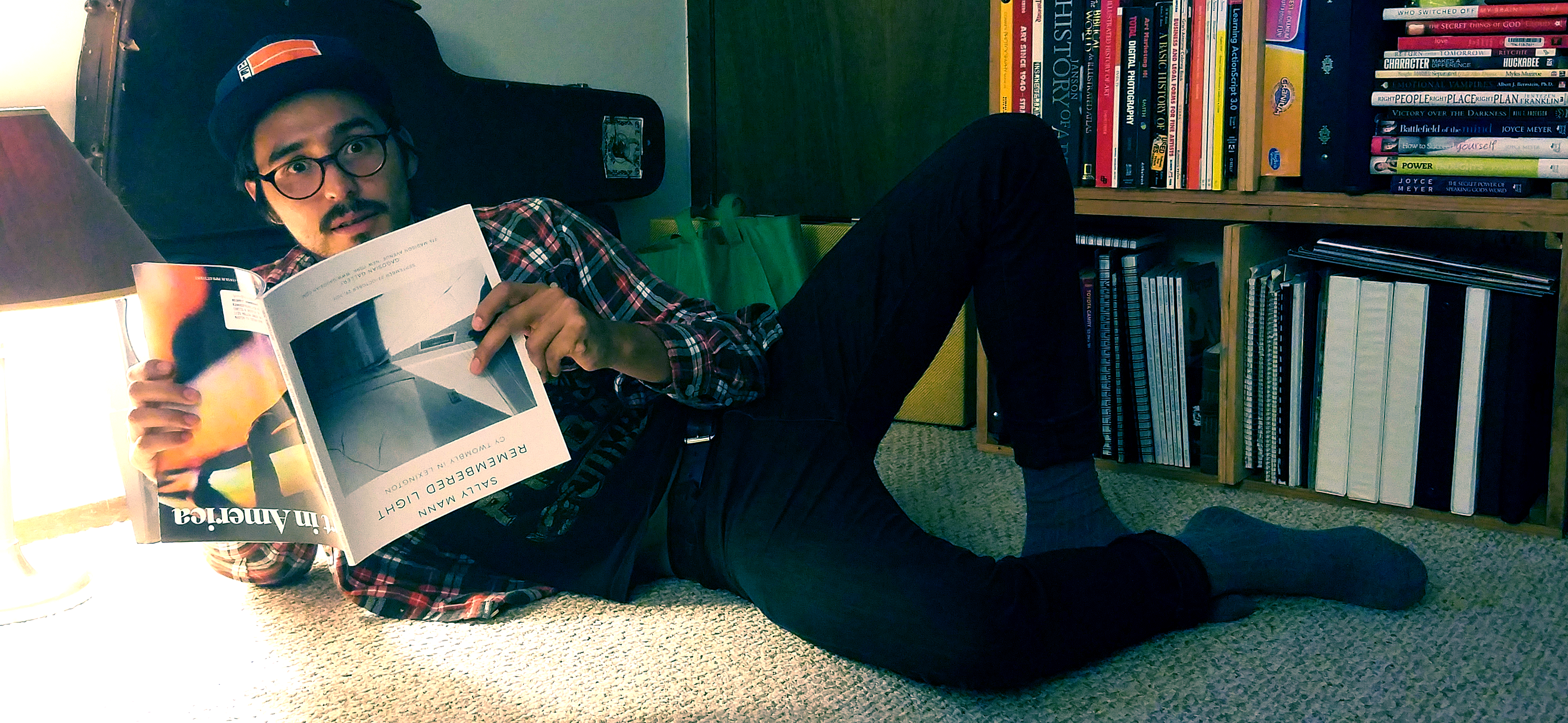 AoA: How and when did you realize that you were artistic?
Fabian: I realized I was artistic the day I failed Algebra. I couldn't stop doodling on my math assignments, man. My teacher thought he was giving me homework but I kept seeing a fresh canvas on the back of the page, it was irresistible. I probably knew then I wasn't going to make that math money and gave into the idea of living the creative lifestyle (poor) haha.
AoA: Where do you derive inspiration from?
Fabian: My inspiration comes from the works of other artists – yeah, I said it! hah. It may seem terrible but for me personally it's a jumping off point. I'll work with the same subject matter but apply my influences and teachings to the piece. Every now and again there will be a pure and original idea. So much has already been done, man. Now, if you ask what pulls me in instead of where do I pull inspiration from, i'd have to give you some hippie dippy response like, It's human nature to be creative, and anything I get my hands on I want to play with and manipulate.
AoA: Can you describe your artistic process / your current workflow for creating work?
Fabian: Well, as I said before it usually stems from other artists. I recently started getting into adverts – I've always wanted to get better at design so I thought it was time to start practicing. In my head I decided I was going to do this as a daily exercise. My process for this begins with a company I like, and then I see if there is anything clever I can do with it. Thats it. I will say that I make it a point to keep the design simple. I don't want to spend more than an hour on the ad. Sorry, I wish it was a more sensational process! Also, it doesn't matter if the design is good or bad, I usually just publish it. It's a good way to kill the ego, haha.
AoA: Any last words?
Fabian: How about, I'm very critical of my work, but always happy to be here doing it.
AoA: Thanks for your time today, Fabian.
Follow Fabian on Instagram and see more of his work and animations at his site fabianpuente.co.